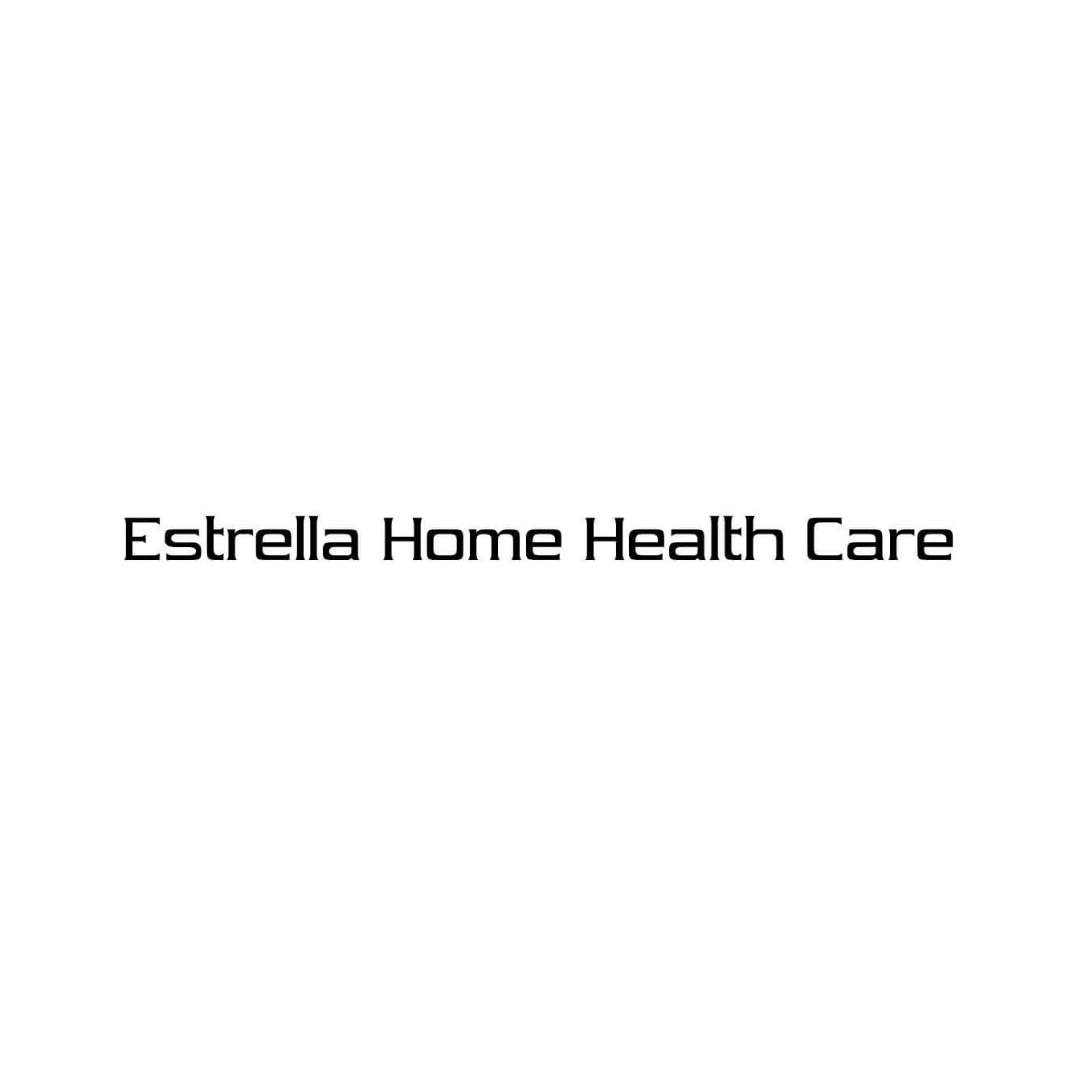 Estrella Home Health Care Company Profile
Returning Home from the Hospital
When an accident or sudden illness results in a trip to the hospital, patients and families are focused on one thing: how can I get home? Returning to health is the priority. But healing is a process that takes time. Our clinicians and paraprofessionals are focused on alleviating the physical, emotional, and financial pain that comes from a major health issue.
We coordinate closely with the hospital, rehabilitation and nursing facilities that ease the path to home to ensure that our client's priorities and goals are honored. Our clinical staff will perform a detailed assessment of what resources and services will support safely returning to health at home. Once we establish our plan of care together, we'll introduce you to our staff who will partner as a trusted resource to assist with medications, assist with therapy, teach new skills or even help with cooking and cleaning up.
Caring for Family
You're an expert on your family. We're experts in caring.
When you have a family member that needs help, you don't hesitate to jump in. But that doesn't mean its easy to do. We help answer the question "how am I going to do that?" Whether you're helping to manage care from another state or in a shared home, having experts to help organize and meet the needs of your loved one is critical.
You don't have to do it all alone. We're here to help. Let us help you assess needs and identify resources to ease the burden of caring for someone in your life.
Managing Long-Term Health Needs
Estrella Home Health is certified and licensed under Medicare and Medicaid. All of our in-home care providers are extremely understanding, skilled, and experience in caring for the elderly, disabled, and medically-complex patients. We are not only guests in your home, but we area trusted partner providing physical, emotional and household support.
Patients, families, providers and Care Managers know that we can be relied on to follow through on changing needs for care. We have built our reputation on a high level of service and satisfaction. With a variety of services and experienced in-home care providers, we can tailor a program specifically for the needs of each patient.
OUR SERVICES
Skilled Nursing Care
The Nurses at Estrella Home Health Care are compassionate experienced skilled Home Health Registered Nurses and Licensed Practical Nurses who will provide a comprehensive assessment upon admission to our agency. The nurse will work closely with the patient and their family to develop an individualized plan of care with the collaboration of your team to support you in living independently at home.
Medicaid Waiver Services
Many of the communities we serve have Medicaid Waiver Programs that arrange services for at-home care. Programs including In Home Supportive Services (IHSS) and Home and Community Based Services (HCBS) provide resources for eligible Medicaid beneficiaries.
Programs vary by state, and not all states offer the same programs. We can help with that, too. These programs can be complex. We're experts in helping you navigate them.
Personal Care and Homemaking
As patients seek to remain at home while managing a long-term illness or injury, some daily personal care activities can be challenging to manage. Personal Care Providers assist with daily activities like bathing, hair care, dressing and hygiene. They can also assist with meal preparation, feeding and help with protective oversight of patients at-risk of further injury. Our homemakers provide light housekeeping, meal preparation, bed-making and laundry. We can even assist with errands and shopping for you.
Speech, Occupational and Physical Therapy
Our experienced therapists offer treatments to restore muscle function and mobility, restoration exercises, sensation restoration, hearing and speech. Therapists assist with restoring lost function or can perform early interventions for children. As part of a broader care team, our expert therapists support your goals to return to health.
Nurse Aides
Our nurse aides assist with supervised medical services in support of daily living at home. They assist with challenging medical needs like respiratory care, wound care prevention, catheter maintenance, transfers and positioning. When daily personal care needs specialized skills, our experienced nurse aides are there to help.
Medical Social Worker
Our experienced team of medical social workers provide support programs and services, including psychosocial assessments, rehabilitation planning, assistance with inpatient and outpatient services, case management, and education regarding alternative living arrangements.
THE REASON WE'RE HERE
---
"Estrella" means Star in Spanish. The goal of Estrella Home Health Care is to make every patient our shining star. No matter where you call home, let us keep you there. We would welcome the opportunity to earn your trust and deliver you the best service in the community. You or your loved one deserve to have all the comforts of home – and that's exactly where we'll care for them. Estrella Home Health Care is certified and licensed under Medicare and Medicaid, and we have extensive experience working with people with disabilities. Services are provided without regard to age, sex, religion, race, sexual orientation, political belief, physical diagnosis, handicap, or disability.
Our Goal
It is our goal to improve the medical, physical, emotional, and spiritual wellness of our patients, and that is exactly what we do – every day. We work with children and adults and will hire family caregivers to provide the service. We offer the very best, compassionate care for our patients.
Our Mission
The Mission of Estrella Home Health Care is to provide the highest quality of home-based care, personalized services which encourages patient independence, and offers an alternative to institutionalized care.
---
1 Estrella Home Health Care LPN Job
Title
Location
Posted
Home Health/Multiple Locations/RN & LPN
RN, LPN-Estrella Home Health Care 2Come home to exceptional opportunity! Estrella Home Health Care is looking for RNs and LPNs- part-time and full-time for Home Health Care Home Visits. Travel is involved, mileage paid. Benefits are offered to FT employees (30 hours minimum). Estrella serves all payor sources. We are a qualified vendor...
Arizona
09/01/2023
View