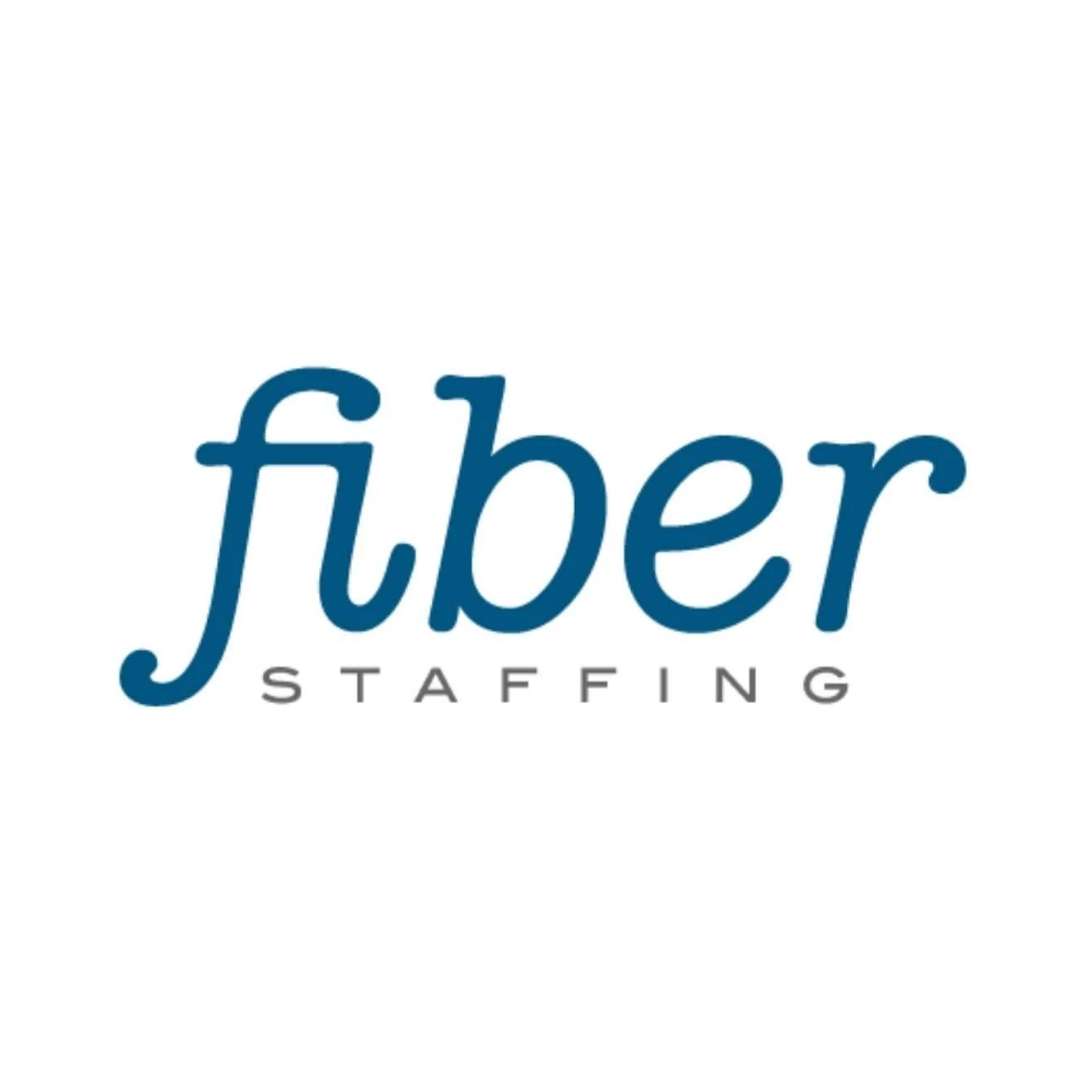 Fiber Staffing Company Profile
We are the boutique experience of healthcare staffing agencies. We've mastered our craft, so you receive the support and experience you deserve.
Our team is available around the clock for you, if you need us. You won't find anyone more responsive.
Licensing and Credentialing
We offer assistance through the licensing and credentialing process, so there is no confusion or headaches.
We walk with you step-by-step through your travel journey, providing you with support and tools to succeed.
---
14 Fiber Staffing LPN Jobs
Title
Location
Posted
LPN - Signing Bonus - Montana
Montana – RN and LPN Needed – Signing Bonus Join a 25-bed Critical Access Hospital, Rural Health Clinic, and 16-unit Assisted Living Facility located in beautiful Montana. This community based hospital is aligned with a regional health system which allows them access to specialists, equipment and technology. The medical...
Montana-Billings
08/16/2023
View
OR - PACU - ER Nurses | $10,000 sign-on | Beautifu...
Live near the breathtaking mountains of Northern New Mexico. Seeking RN's to join a growing team.Have options for Permanent Placement and Travel assignments of 90-120 days.Position Overview:Growth related recruitment with a focus on ER, OR, PACU10K signing bonus dictated by your start date availability Annual Salary increases5K relocat...
New Mexico-Albuquerque
08/16/2023
View
Director of Case Management - Northern New Mexico ...
Director of Case Management | 6-month assignment |Beautiful North New Mexico Overview: Competitive ratesMeals & lodging stipendSchedule M-F 7am to 4pmGreat quality of life positionManaging team of 46 months with an option to go permanentThe Director of Case Management will be responsible for interviewing, hiring, evaluating, and re...
New Mexico-Albuquerque
08/16/2023
View
DFW Nurse Manager - Growing Company
I represent a growing company in the Dallas/Fort Worth area that is seeking a Nurse Manager:Practice Overview:• Physician owned Specialty Pharmacy and Infusion Therapy Company – Great opportunity to contribute at a foundational level• Growing company - 5 locations, centered in the Dallas/Fort Worth area• Top 5 posi...
Texas-Dallas
08/16/2023
View
Registered Nurse
Position Overview:Growth related recruitment with a focus on ER, OR, PACU, and Labor and Delivery10K signing bonus & 5K relocationAnnual Salary increasesHealthy autonomy with the support of an expert staff to help guide your decisionsPosition Type: Hospital Employed Full TimeShifts: 7am-7pm 12 shifts per month Outdoor Paradise:Comm...
New Mexico
08/16/2023
View
New Mexico, Permanent, Near Skiing, ER, OR, L&D, P...
I represent a faith-based hospital in the beautiful state of New Mexico that is seeking RNs to join their growing team. I also have a need for an OR Director. Position Overview: Employed by 60 bed hospital providing care to the community for over 60 yearsAbility to participate in faith based, mission-oriented organizationGrowth related...
New Mexico
08/16/2023
View
Registered Nurse Positions in New Mexico - All Hos...
I represent a hospital in the beautiful state of New Mexico that is seeking RNs to join their growing team. Have day shifts, night shifts with differential and split shifts available. Largest need is for OR Circulator, ER PACU nurses and Director of Case Management. Have options for Permanent Placement and Travel assignments of 90-120 ...
New Mexico
08/16/2023
View
Live near the breathtaking mountains of Northern N...
I represent a hospital in the beautiful state of New Mexico that is seeking RNs to join their growing team. Have day shifts, night shifts with differential and split shifts available. Largest need is for OR Circulator, ER and PACU nurses. Have options for Permanent Placement and Travel assignments of 90-120 days.Position Overview:&bull...
New Mexico
08/16/2023
View
New Mexico Nurse Need - Traveler or Permanent - Bi...
Large Covid 19 Bonus Available for Quick Start:I represent a hospital in the beautiful state of New Mexico that is seeking RNs to join their growing team. Have day shifts, night shifts with differential and split shifts available. Largest need is for OR Circulator, ER and PACU nurses. Have options for Permanent Placement and Travel ass...
New Mexico
08/16/2023
View
Montana Director of Nursing – 30 miles to Rocky Mo...
New Director of Nursing search for 49-bed extended care facility attached to a Critical Access Hospital. Looking for a collaborative leader capable of staff education and teaching, infection protocols and surveying processes. The facility offers physical, occupational and speech therapy. This position would report directly to the CNO o...
Montana
08/16/2023
View
Registered Nurse
Montana – Registered Nurse – $15,000 Signing Bonus This community based hospital is aligned with a regional health system which allows them access to specialists, equipment and technology. The medical center has a large service area and provides medical services to the county population of approximately 4,000 people. He...
Montana
08/16/2023
View
Occupational RN
Looking for an Occupational RN Start: ASAP 40 hours Mon- FriDays Please email (click on the Apply button to request more info about the job) or call 469-646-4713
Iowa
08/16/2023
View
ER/MedSurg with OB experience Nights RN Needed
ASAP start13 weeksShifts: 7p-7:30aCOVID/flu vaccination required, will accept religious/medical exemptionsTNCC, BLS, ACLS, PALS, NRP, STABLE requiredNurse-to-patient ratio: 1:4 in ED, 1:4 in MS or acuity of 16, 1:5-6 patients in MS at nightWork week starts Sunday, nurse will work ED/MS and assist in OB during emergency.36 hour guarante...
Idaho
08/16/2023
View
LTAC RN
LTAC/Rehab RN Days Needed in Denver, COBLS and ACLS required48 hours guaranteedStart Date: ASAPContract length: 8 - 13 weeks *flexible to candidate*Please contact (click on the Apply button to request more info about the job) or 469-646-4713for more information
Colorado
08/16/2023
View